Winner announced – International Giveaway of MR SOMETHING by Jay Baker
Thanks to all those who entered our giveaway of a paperback copy of Jay Baker's debut novel MR SOMETHING.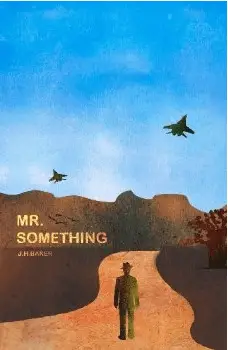 The randomly selected winner is:
Patricia
Congratulations Patricia. You will find an email in your inbox requesting your mailing address.
A big thank you to all those who helped spread the word about this giveaway online and on Twitter.
For those that were not lucky enough to win this time round, find out how you can get yourself a copy of Jay Baker's action-adventure with heart, MR SOMETHING.