Booklover Book Reviews Recap – October 2012
A quick recap of what happened at Booklover Book Reviews in October:
Book Reviews Published:
Click on the pictures to read the reviews

Disclosure: If you click a link in this post and make a purchase, I may earn a small commission.
Read, Book Reviews Coming Soon:
Click on the pictures for book information
Book Giveaways:
Winners announced: MR SOMETHING by Jay Baker, NO REMORSE by Ian Walkley and THE LADY CYCLIST'S GUIDE TO KASHGAR by Suzanne Joinson
Launched giveaways for: WHAT THE ZHANG BOYS KNOW by Clifford Garstang, BLOOD ZERO SKY by J Gabriel Gates and CLOUD ATLAS by David Mitchell
What's planned for November?
Other than those books already on the go, Tug of War by Ross Collier and Velocity by Steve Worland, the following titles are nearing the top of my TBR pile and so among others (don't like to plan too much), have every chance of being read this month: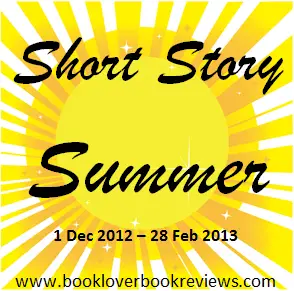 This month I will also be launching my Short Story Summer Reading Challenge (1 December 2012 – 28 February 2013). It is primarily a way of holding myself accountable for doing what I have been saying I would do for a long time now – read more short story collections. With the weather starting to steam up here in the southern hemisphere and so much going on over Christmas and the New Year period I figured it would be the perfect time to slot in some bite-sized reading.
To make this personal goal a bit more fun, I will be setting up a challenge page so that anyone who is interested can join in and share links to their reviews of short story collections over the same period. I will organise a few short story author interviews and other features during the challenge also. So, if  your interested, details coming very soon…
What are your reading plans for November?