Book releases by Aussie Authors in February 2013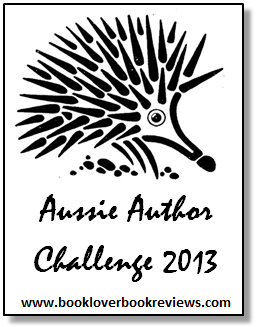 As part of the Aussie Author Challenge 2013, each month I will be highlighting a selection of the new books being released by Aussie Authors in the month ahead.
These features will by no means provide a comprehensive listing of all the titles by Australian authors being released, just the ones I have come across in my travels around the web. I'll ask readers, authors and publishers to let me know of any other notable Aussie Author book releases that I have overlooked in the Comments Section.
Book Releases by Aussie Authors in February 2013
Click on the covers to read book summary and publication details.
These links are to Australian distributors. I recommend international readers check when these titles will be available from The Book Depository (free worldwide delivery).
Disclosure: If you click a link in this post and make a purchase, I may earn a small commission.
Have any of these titles caught your attention?
So many great titles to choose from, but I am particularly interested in Chasing The Light and Murder With The Lot, not having read anything from either Jesse Blackadder or Sue Williams before. Lots of gorgeous covers in this collection too.
Know of other titles by Aussie Authors being released in February 2013? Share them with us in the comments below.