Booklover Book Reviews Recap – February 2013
A quick recap of what happened at Booklover Book Reviews in February 2013, and the first three days of March:
Book Reviews Published:
Click on the pictures to read the reviews
Disclosure: If you click a link in this post and make a purchase, I may earn a small commission.
Read, Book Reviews Coming Soon:
Click on the pictures for book information
Giveaways, Interviews, Guest Posts and Misc: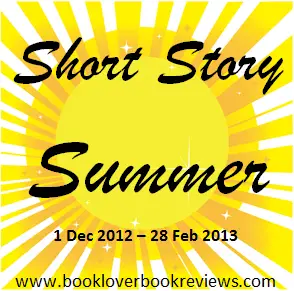 Reading Challenges:
With my review of Watering Heaven by Peter Tieryas Liu, I completed my goal of reading and reviewing 4 short story collections for my  Short Story Summer Challenge. Challenge wrap-up post coming soon…
Two books read for my Aussie Author Challenge, The Darkest Little Room by Patrick Holland and The Amber Amulet by Craig Silvey – reviews coming soon.
I also featured Book Releases by Aussie Authors in March 2013.
What's planned for March?
What are your reading plans for March?