Aussie Author Challenge 2015 Recommended Reads – Part 2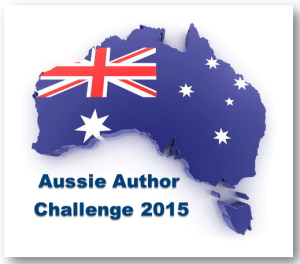 The Aussie Author Challenge 2015 has begun!
The following titles are highly recommended by myself and other bloggers who made a significant contribution to the challenge in 2014.
Aussie Author Challenge Recommended Reads
The Street Sweeper by Elliot Perlman
The Chicken Thief by Fiona Leonard
The Women in Black by Madeleine St John
The Darkest Little Room by Patrick Holland
Shelleyrae @ Book'd Out recommends Hades by Candice Fox (and its sequel Eden) and The Train Rider by Tony Cavanaugh
Elizabeth @ Devoted Eclectic recommends Already Dead by Jaye Ford and Skinjob by Bruce McCabe.
See our Aussie Author Challenge 2015 Recommended Reads – Part 1 for more great titles.
Disclosure: If you click a link in this post and make a purchase, I may earn a small commission.
Which titles by Australian authors would you recommend?
On the Aussie Author Challenge 2015 homepage you can read all about the publishers that will be supporting this initiative throughout 2015 with new release book giveaways, author interviews, our new fortnightly newsletter feature AND just how easy it is to get involved.