Winners of The Chicken Thief Giveway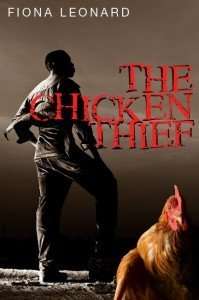 The two lucky winners of The Chicken Thief giveaway are:
Darlene
Melanie L
Congratulations –  author Fiona Leonard will be in touch with your ebooks via email shortly!
If you weren't lucky enough to win, The Chicken Thief is available in Kindle version for under $3.
I know Fiona is also looking for more reviewers, so if you have a blog to publicize a review, shoot her an email at fiona.leonard@gmail.com.
Happy reading!