Book Giveaways, Win Great Reads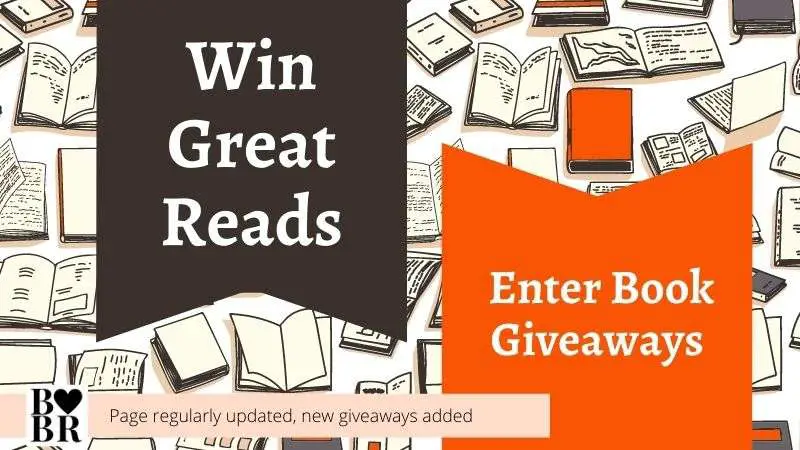 What is better than a brand new book? A brand new FREE book.
Want to win free books? What book lover would say no?
On this page, we bring together all our latest Booklover Book Reviews book giveaways PLUS we recommend several other locations where you can find the best book competitions to enter.
This page will be regularly updated, so remember to bookmark this page for future reference. Alternatively, simply subscribe to our fortnightly Booklover Newsletter and be amongst the first to hear of new book prizes on offer.
Disclosure: If you click a link in this post and make a purchase, I may earn a small commission.
Current & Recent Book Giveaways in 2021
Thanks to Fremantle Press we have 2x Apple Book copies of Eye of a Rook by Josephine Taylor to giveaway.
Entries open worldwide, close midnight 15 February 2021.
Learn more about this book and ENTER NOW >>
Thanks to Transit Lounge Publishing we have 2x eBook copies of Pushing Back by John Kinsella to giveaway.
Entries open to Australian & New Zealand residents only, close midnight 25 February 2021.
Learn more about this book and ENTER NOW >>
~
More places to find great book giveaways:
I do hope you find this book giveaway site list a useful resource. Enjoy comping, winning and most of all happy reading book lovers!