Book releases by Aussie Authors in July 2013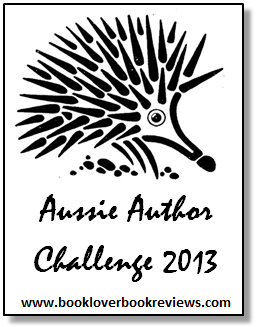 As part of the Aussie Author Challenge 2013, each month I will be highlighting a selection of the new books being released by Aussie Authors in the month ahead. I'm a few days late this time around, July has snuck up on me like it always does!
These features will by no means provide a comprehensive listing of all the titles by Australian authors being released, just the ones I have come across in my travels around the web. I'll ask readers, authors and publishers to let me know of any other notable Aussie Author book releases that I have overlooked in the Comments Section.
Book Releases by Aussie Authors in July 2013
+ a couple of titles that were released late June 2013 that I missed last time.
Click on the covers to read book summary and publication details.
These links are to Australian distributors. I recommend international readers check when these titles will be available from The Book Depository (free worldwide delivery).
Isn't the cover of Lightning beautiful?
Lots of interesting non-fiction releases this month and Max Barry's Lexicon has already been on my wishlist for months since reading an early review.
Disclosure: If you click a link in this post and make a purchase, I may earn a small commission.
Which of these titles most interests you?
Know of other titles by Aussie Authors being released in July 2013? Share them with us in the comments below.