July book releases that have caught my eye – 2016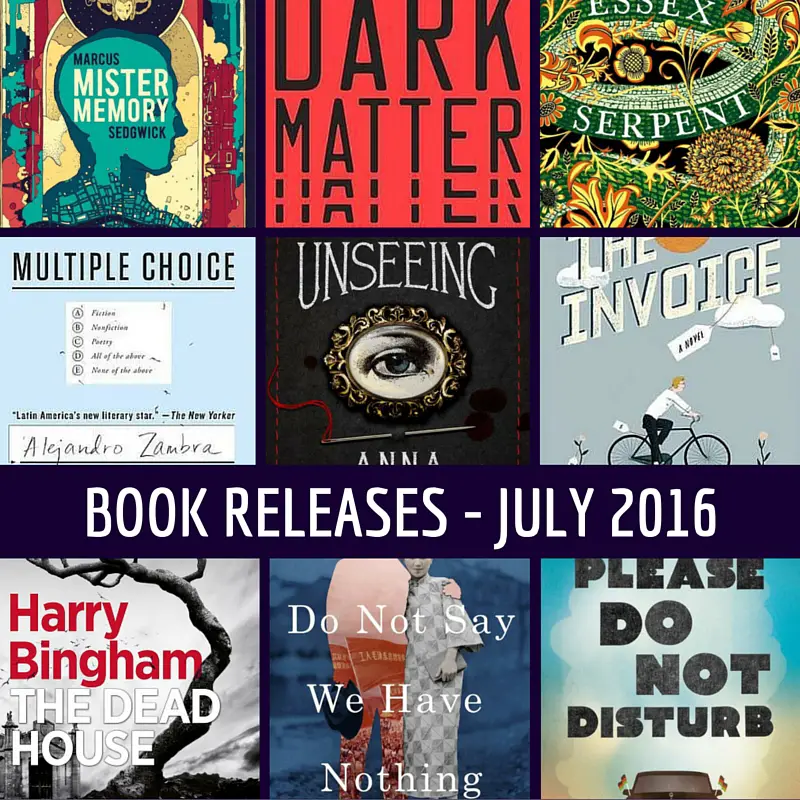 Historical fiction features heavily in my selections for July, a few with a gothic, mystery thriller bent… plus some humorous and experimental literature, science-fiction and contemporary crime and corruption to look forward to.
Here are the 9 fiction titles that have particularly caught my eye.
Which of these new books will you be adding to your 'must read' list?
Please share with us in the comments below any other titles being released in July that you are particularly looking forward to.
And, if these publication dates are simply too long to wait, here are some great books to read already on the shelves — the June and May fiction releases that piqued our interest.